A primacy
that made history
No one is born a Great! Smalticeram success is a pathway over 40 years: challenges, dedication and constant growth, in the heartland of the ceramic district.
DISCOVER MORE
Smalticeram was established in 1970 in Roteglia di Castellarano, located in the Sassuolo district, the heartland of the ceramic industry as a manufacturer and supplier of raw materials for ceramic industry.
Smalticeram signed a co-operation agreement with a company that became its Spanish subsidiary in Onda (Castellón).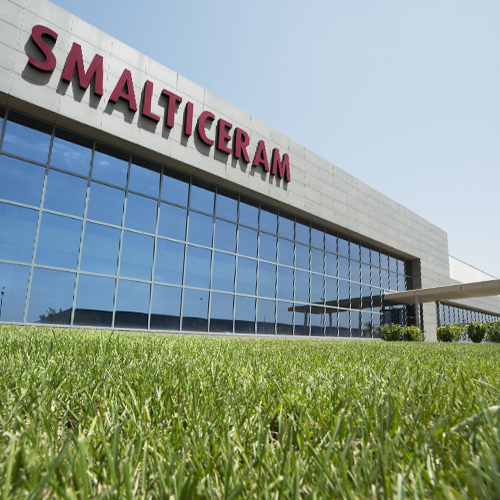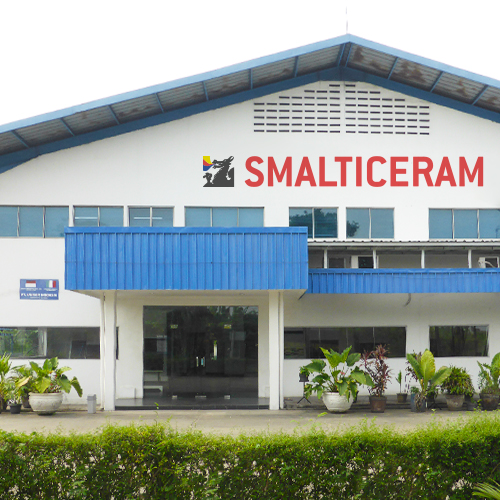 In the wake of its international success, Smalticeram inaugurated two overseas factories: in Jakarta, Indonesia and in Santa Caterina, Brazil.
Establishment of the Smalticeram Spanish plant in Onda Castellón.
Thanks to the great approval in South America, Smalticeram opened a second factory in Sao Paolo, Brazil.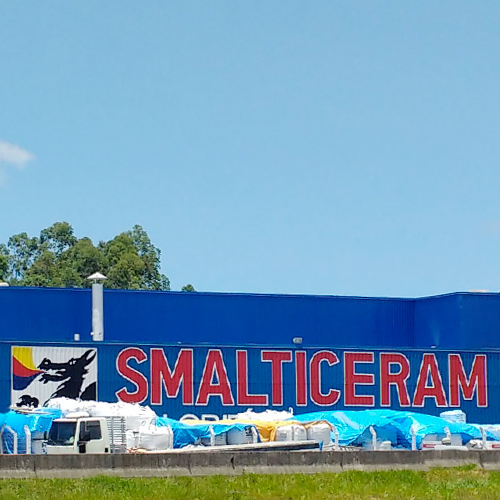 Establishment of a Logistic Office in Atlanta, USA.
Establishment of a factory in Morby, India.
Establishment of an American factory in Mount Pleasant- Tennessee.