MATTER
IS OUR SUBJECT
Smalticeram produces and markets of a wide range of digital ceramic inks, ceramic glazes, ceramic grits, ceramic pigments and ceramic frits for applications on industrial ceramics.
NEW MATERIALS
FOR INDUSTRY 4.0
Raw materials and semi-finished products for the ceramic industry. We provide products and solutions for the production of ceramic tile. High technological and aesthetic content for one-of-a-kind and innovative ceramic surfaces, with unprecedented effects.
At the heart of every Smalticeram's product there is a cross-attention to research and development for the purpose of offering cutting-edge materials with high technological content to a more and more demanding market.
The secret lies
in the ingredients
Modern application technologies call for innovative materials and processes. Smalticeram ensures the highest quality standards complying with the market applicable regulations.
Digital colour inks, effect materials, high-performance glazes or grits for dry applications are part of a complete system that develops according to the requirements of the modern ceramic industry.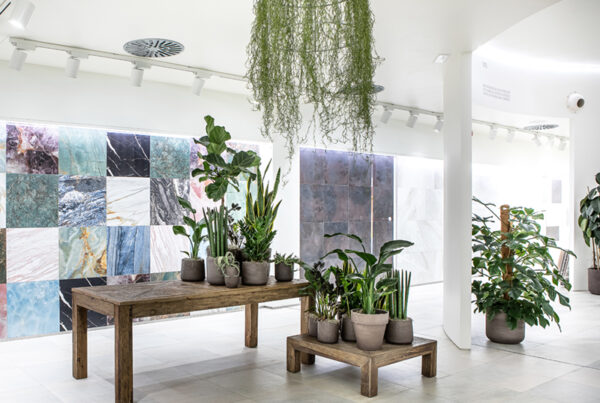 Discover Smalticeram products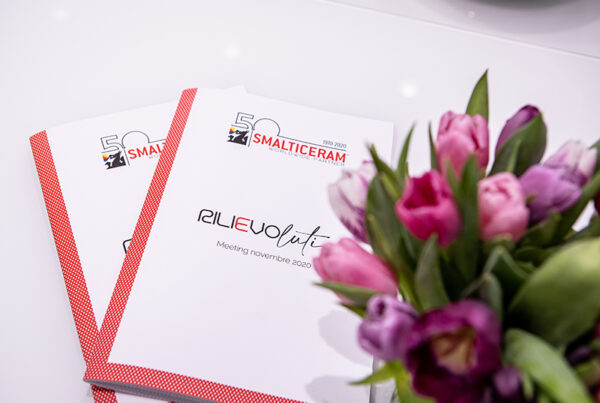 Sala Mostra Smalticeram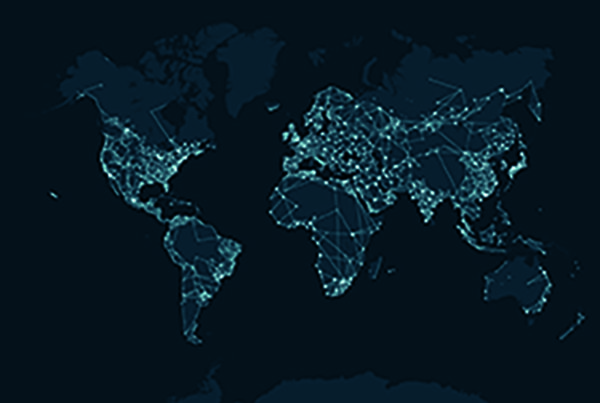 Sedi Smalticeram