Manufacturer and supplier of raw materials for ceramic industry
Smalticeram produces a wide range of digital ceramic inks, ceramic glazes, ceramic grits, ceramic pigments and ceramic frits for dry applications on industrial ceramics.
Present for over 50 years as a glaze supplier in Reggio Emilia in the sector of industrial ceramic, Smalticeram success is a pathway: challenges, dedication and constant growth, in the heartland of the ceramic district.
Our ceramic company distinguishes itself for the high technical standard of the products and the focus on innovation and aesthetic research.
DISCOVER MORE
We are focused on these ceramic materials: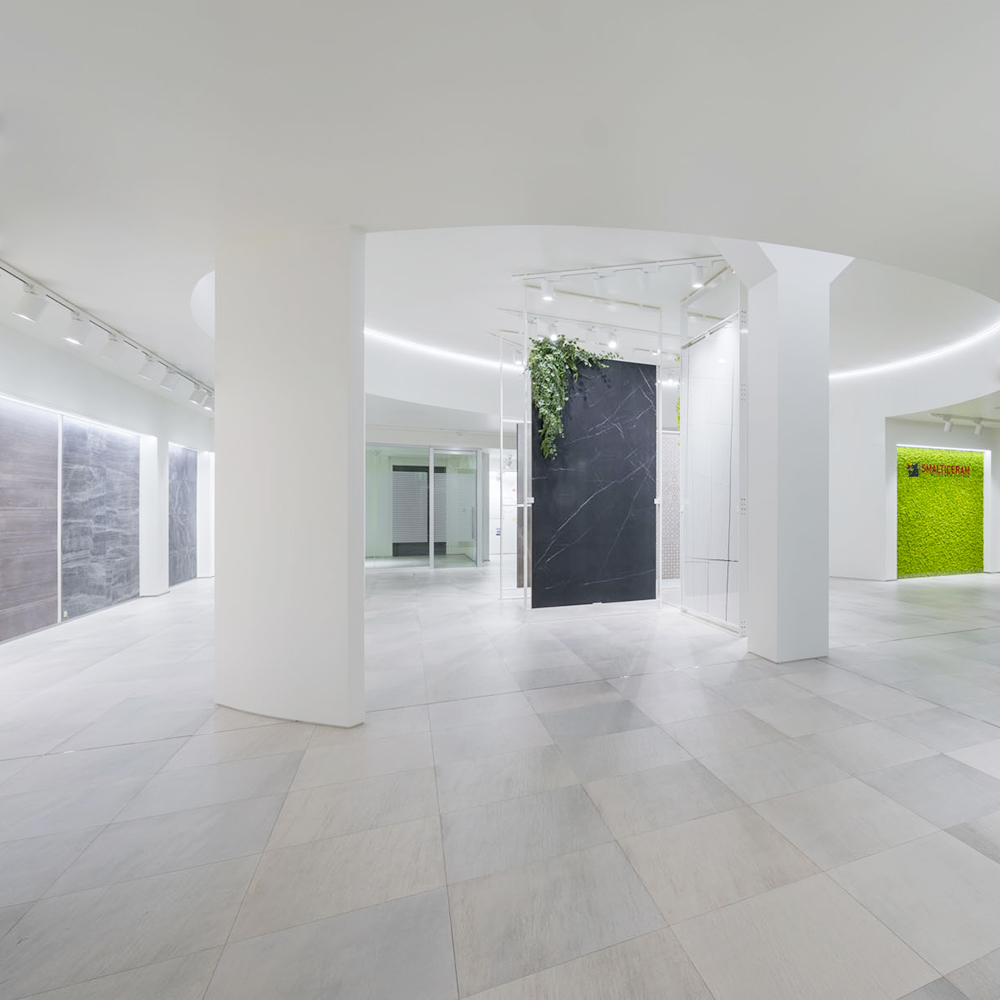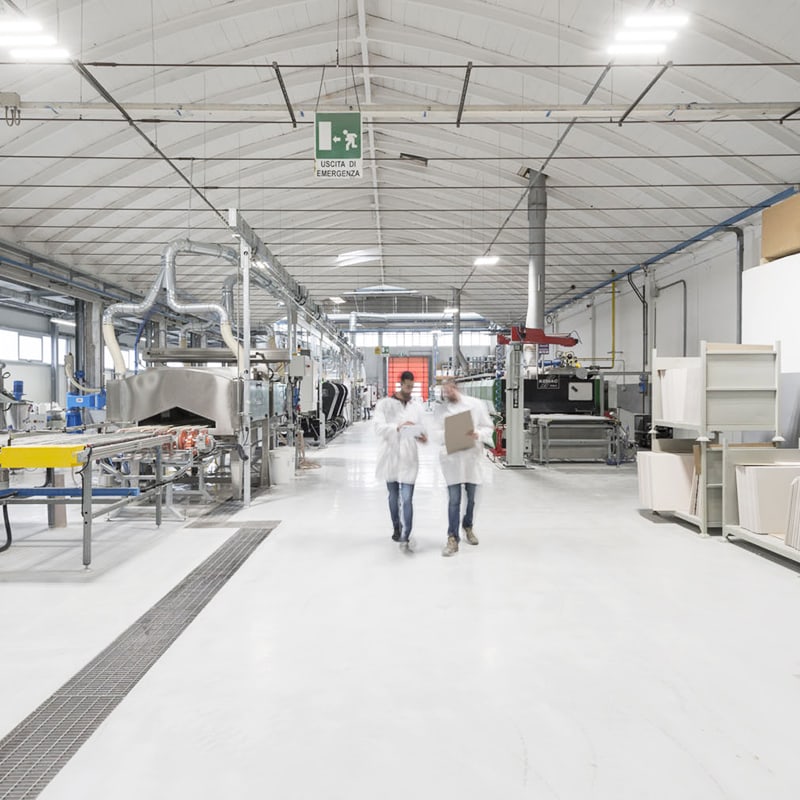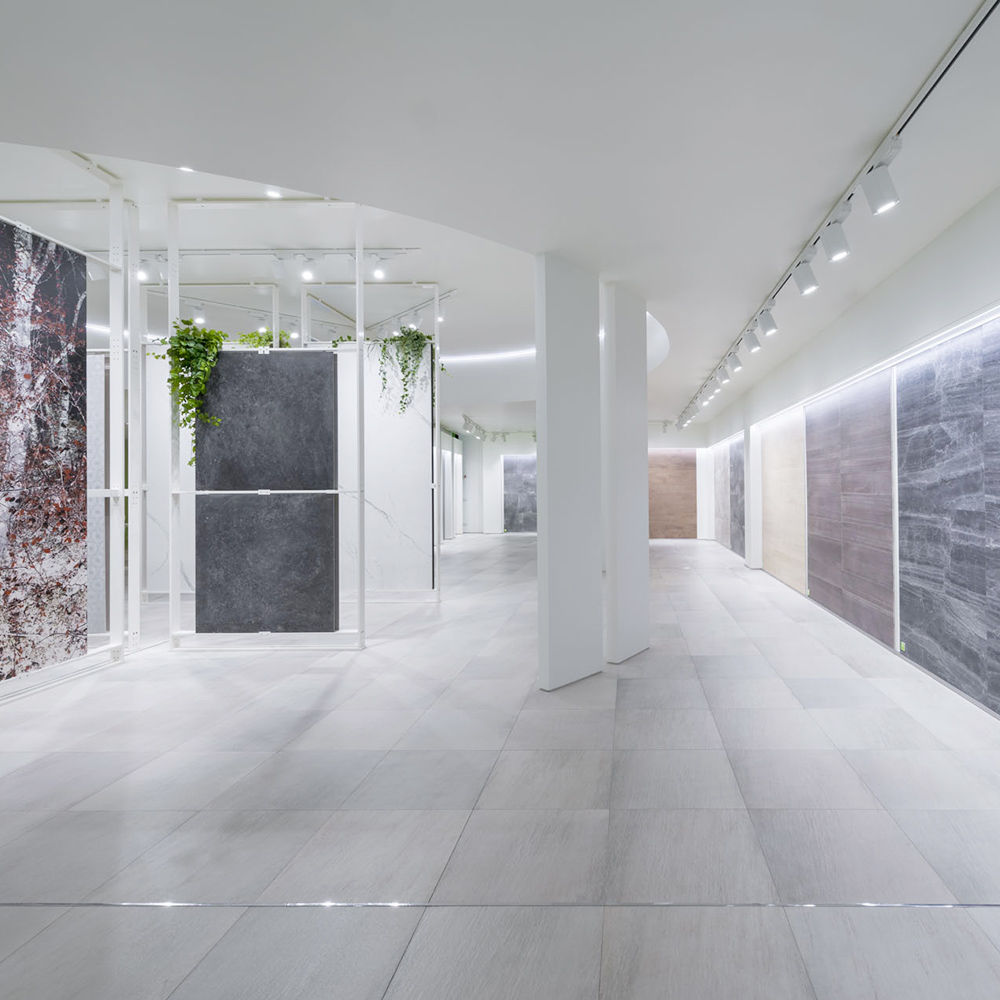 Some of our specializations in raw materials and semi-finished products for the ceramic industry:
Industrial products for for floors and walls
Products for ceramic decoration
Material for ceramic supports
Discovers us!